General Info and Accommodations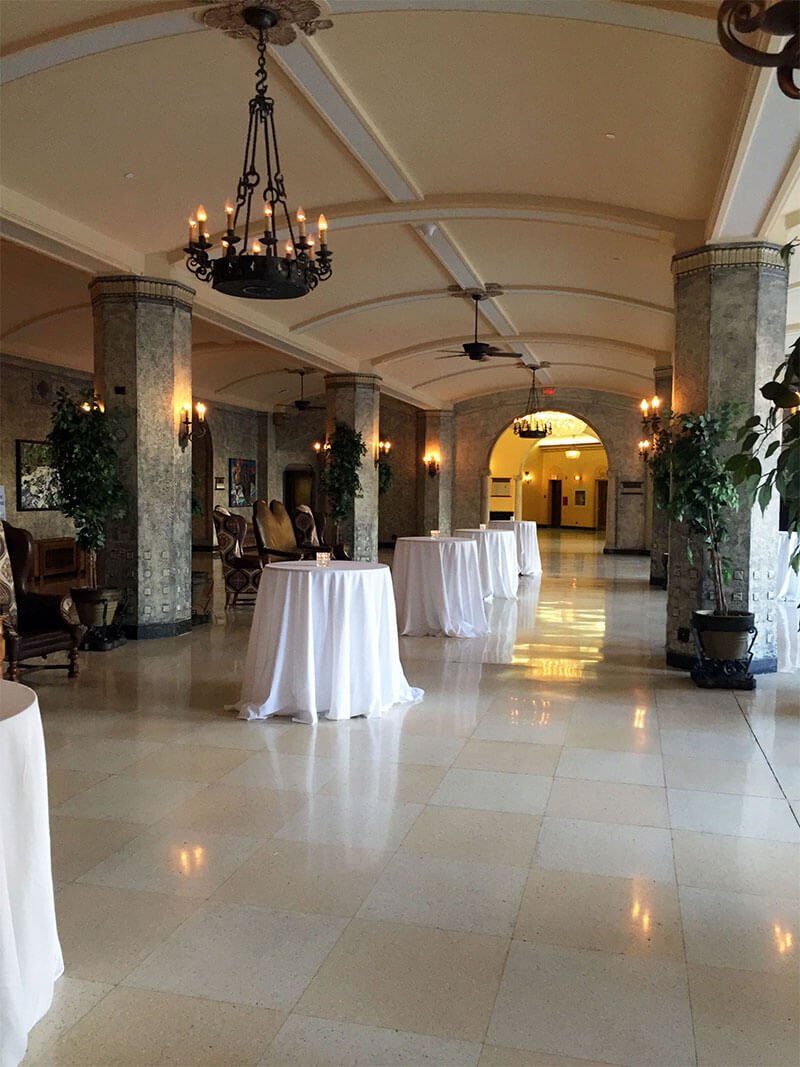 This course is designed for Pediatricians, Family Physicians, Residents and Allied Health Professionals. We aim to present recent advances and updates in pediatric infectious diseases in ways that are applicable and relevant to the practicing physician. The sessions are tailored to clinicians encountering infectious diseases in practice and they are engaging and interactive. We strive for a collegial and responsive environment with faculty and participants and have a remarkable venue to host us and social events you will not want to miss!
The course uses touch pad technology and question and answer sessions to interact with the faculty. A conducive environment to interact freely with the faculty is also available.
Accommodations
The Fairmont Banff Springs established in the 19th Century is nestled amidst the rugged beauty of the Canadian Rockies. It is a majestic Scottish Baronial Castle with an array of elegantly furnished bedrooms and suites. High vaulted ceilings, gothic arches and regal design compliment the gracious decor of the public areas. A vast variety of restaurants and cuisine, in addition to numerous recreational facilities (indoors and out), for all seasons, are available.
Rates per Night
| | |
| --- | --- |
| Fairmont (1 to 2 people) | $279.00 |
| Deluxe (1-5 people) | $319.00 |
| Stanley Thompson Deluxe | $339.00 |
| Signature | $379.00 |
| Junior Suite | $399.00 |
| Stanley Thompson Suite | $379.00 |
| One Bedroom Suite | $519.00 |
| Terrace Suite | $719.00 |
| Two Bedroom Suite | $1,019.00 |
| Royal Suite | $2,500.00 |
| | |
| --- | --- |
| Fairmont Gold | $444.00 |
| Fairmont Gold Junior Suite | $535.00 |
| Fairmont Gold One Bedroom Suite | $699.00 |
Plus Service Charges
Porterage, Housekeeping and Conference Services – $12.00/day for single and $20/day per double.
Plus Taxes
Tourism Levy 4%, GST 5%.
For Reservations
You can reserve your stay online OR contact the Fairmont Banff Springs on the phone.
Reserve your stay at the Fairmont here
Contact Fairmont Banff Springs for Reservations
Calgary 403-265-4500
Outside Calgary 403-762-6866
Toll Free 1-800-441-1414
To qualify for the above group rates, identify yourself as being with the Pediatric Infectious Disease Conference. This is a very busy weekend in Banff, so please book by January 15th to ensure a room booking.
Parking at Hotel
Parking charges are not included in the accommodation rates.
Transportation to Banff
Rental cars available at the Calgary International Airport.
Banff Air Porter Shuttle located at the Calgary International Airport – Main Arrival, opposite carousel #4. Departure and arrival times may vary due to weather or traffic; allow sufficient time for flight connections.
Reservations Toll Free 1-888-449-2901
Direct Line 403-762-3330
Buffet Breakfast / Reception / Dinner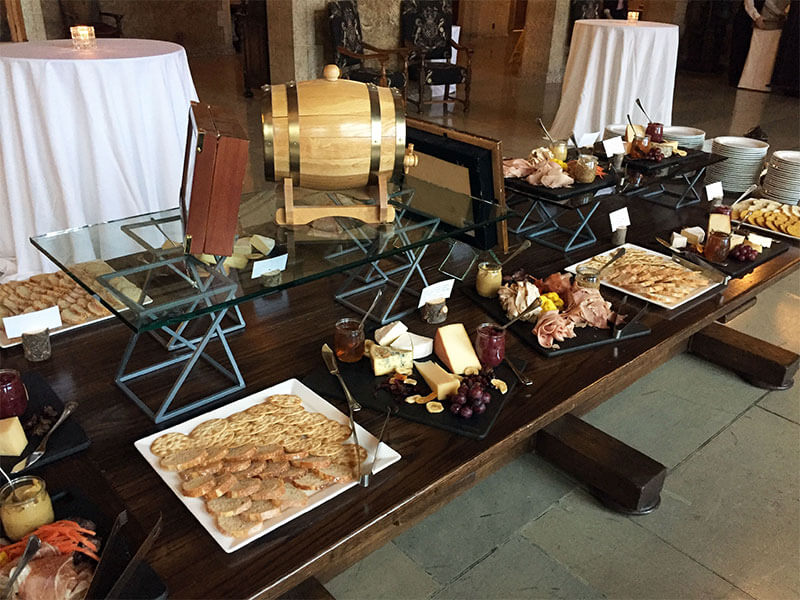 Buffet breakfast (Fri/Sat/Sun) and Reception/Dinner (Fri/Sat) are included for course registrants only. Additional charge of $50 per adult for reception and $35 per child 12 years and older (Under 12 free). Additional charge of $95 per adult for the theme dinner (including live entertainment) on Friday and $45 per child 5-12 years old (4 and under free).
Recreation
Downill skiing / tobogganing / skating / cross country skiing / sleigh rides / indoor pool / hot springs / sauna / jacuzzi / tanning beds / massage / health club / sightseeing in Banff and Lake Louise / Family Day Weekend hotel events