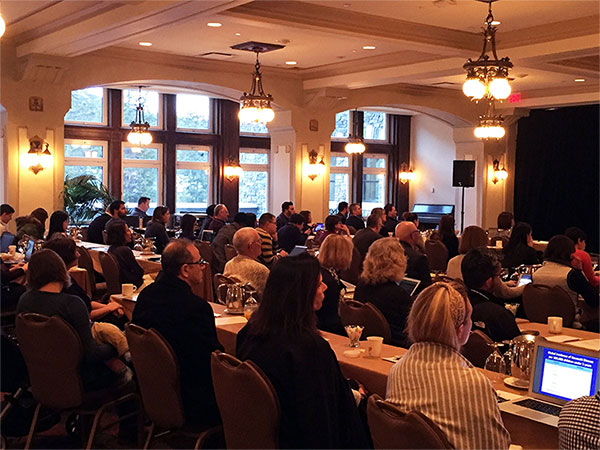 2022 

Pediatric Infectious Disease Conference

The 30th Pediatric Infectious Disease Conference will be held
February 18th to 20th, 2022
at the Fairmont Banff Springs Hotel.
This Pediatric Infectious Disease Conference was co-developed with University of Calgary and University of Saskatchewan and was planned to achieve scientific integrity, objectivity and balance. The course outline can be seen here and session specific objectives can be found here.
Stay tuned for accreditation credits.